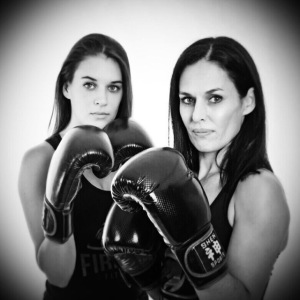 Firecat Fitness was started by Lara Cave, 5th Dan Kick Boxing and Kangoo Jumps Trainer.
Firecat Fitness offers specialised Kangoo Jumps Classes and personalised Boxing and Kickboxing classes in Noordhoek, Cape Town. Mobile classes in your area also offered. (Own boots not required)
Specialising in:
– Weight Loss and Toning
– Strength and conditioning programmes
– Sports Specific Conditioning
– General Fitness
For more information on boot sales and classes, please contact us.